GUEST HARBOUR
Welcome to Kasnäs guest harbor. Kasnäs is located at the Hanko - Utö fairway and offers versatile services. Here you can refuel, fill up with water and empty the septic tank. The harbour staff will be happy to help you with the weather service.
Visit the spa, the restaurant and the shop with its fine selection of fish at the same time.
Fuel sales 24h all year round.
Summer in the guest harbour
The harbour fee in summertime is from 30 € / night. The fee includes berthing, toilet, shower, sauna, electricity, water, septic tank emptying and WiFi. Discounted entrance to the spa and gym 8 € / adult and 4 € / child (5-12 years). The guest harbour has approx. 100 berths, some of which are bookable in advance at dockspot.com.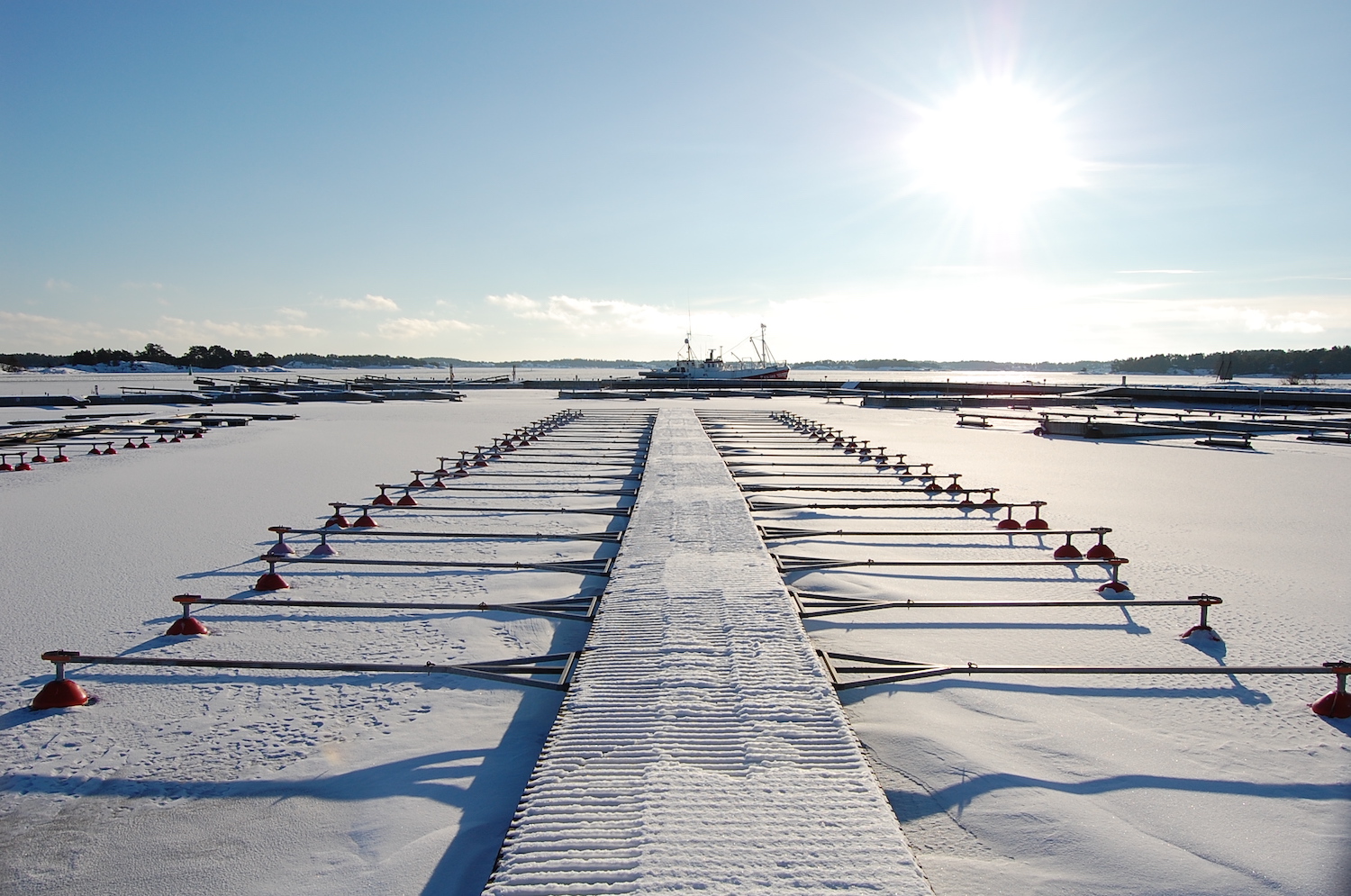 Winter in the guest harbour
The harbour fee in wintertime is 30 € / night. The fee includes berthing, electricity, WiFi and entrance to the spa and gym. In the wintertime the harbour office and service house are closed. Outside the harbour office's opening hours, the harbour fee can be paid in the restaurant or in the hotel reception.
For our guests comfort
Our harbour guests have access to the following facilities: separate saunas for ladies and gentlemen, laundry room, dishwashing and nursing room. Follow the lively harbour from the sauna and enjoy the sensational feeling of "löyly" in a traditional Finnish sauna.
Shopping in the harbour office
Find some lovely souvenirs in our harbour office. Here you will find Kasnäs clothing and products, Tommy Hilfiger clothing, Crocs, Arena swimsuits and as well local as ecological cosmetics and other products by Saaren Taika.
Let's meet at the harbour terrace
Meet your friends at our harbour terrace and celebrate the beginning of your well deserved vacation with a beer or your favourite ice cream. Enjoy the idyllic Finnish summer and breath in the fresh and pure air.
Grocery shopping in Kasnäs
Our grocery shop is open all year round and has a well sorted selection to offer. Here you can also find todays' dinner, our own locally breaded fish and delicacies from our very own kitchen.