Opening hours
Reception

Monday - Saturday
7.30 am - 21.00 pm
Sunday
8.00 am - 18.00 pm

5-11.12.2022
Monday
7.30-21.00
Tuesday 6.12
8.00-18.00
Wednesday - Thursday
7.30-21.00
Friday 9.12
7.30-16.00
Saturday - Sunday
Closed

27.12.2022-1.1.2023
Tuesday
10.00-21.00
Wednesday - Saturday
7.30-21.00
Sunday
8.00-18.00

Telephone +358 (0)2 52 10 100
info(at)kasnas.com
Restaurant
24.10.2022-
Monday - Thursday
7.30-19.30, kitchen 18.30
Friday - Saturday
7.30-22.00, kitchen 21.00
Sunday
8.00-18.00, kitchen 17.00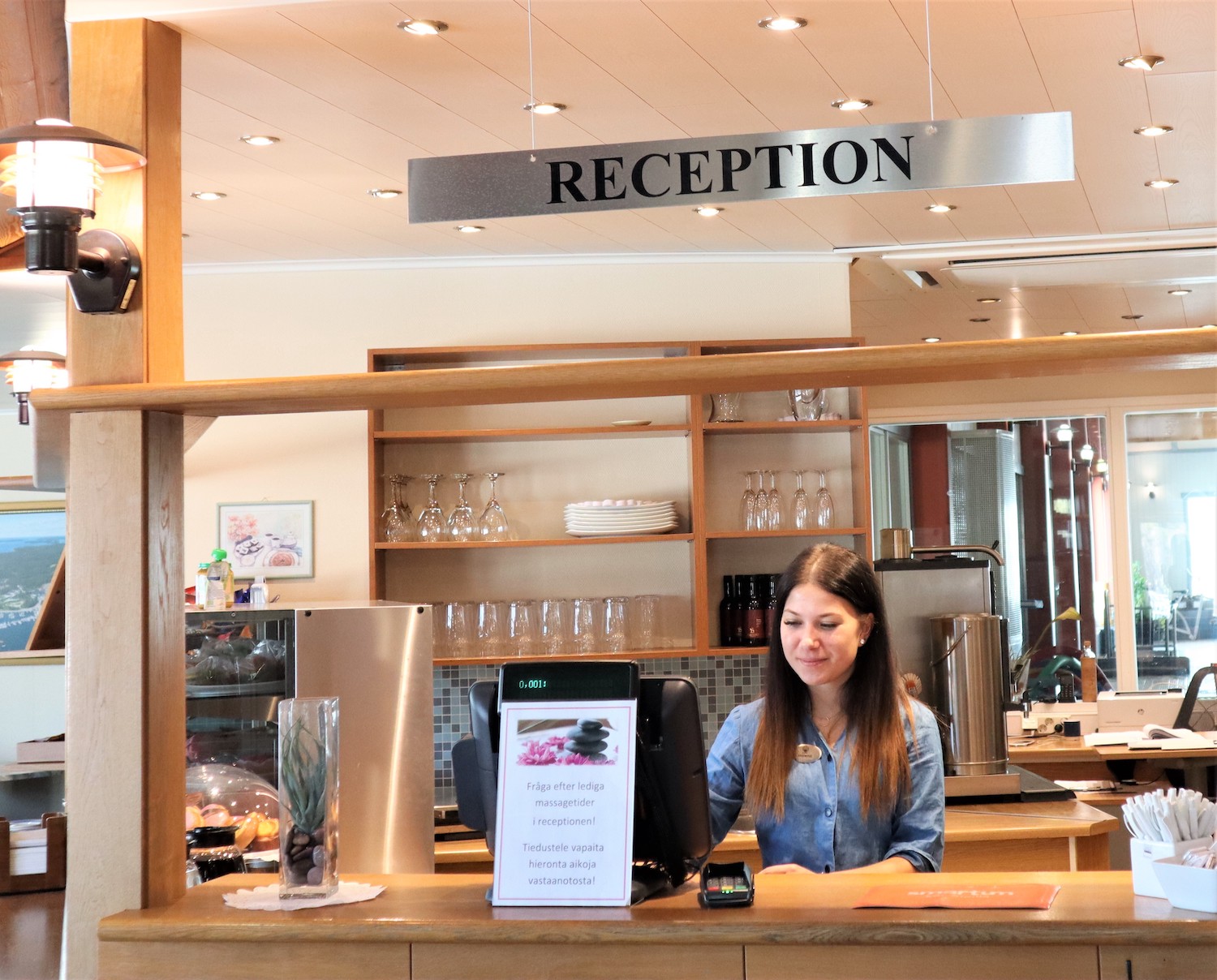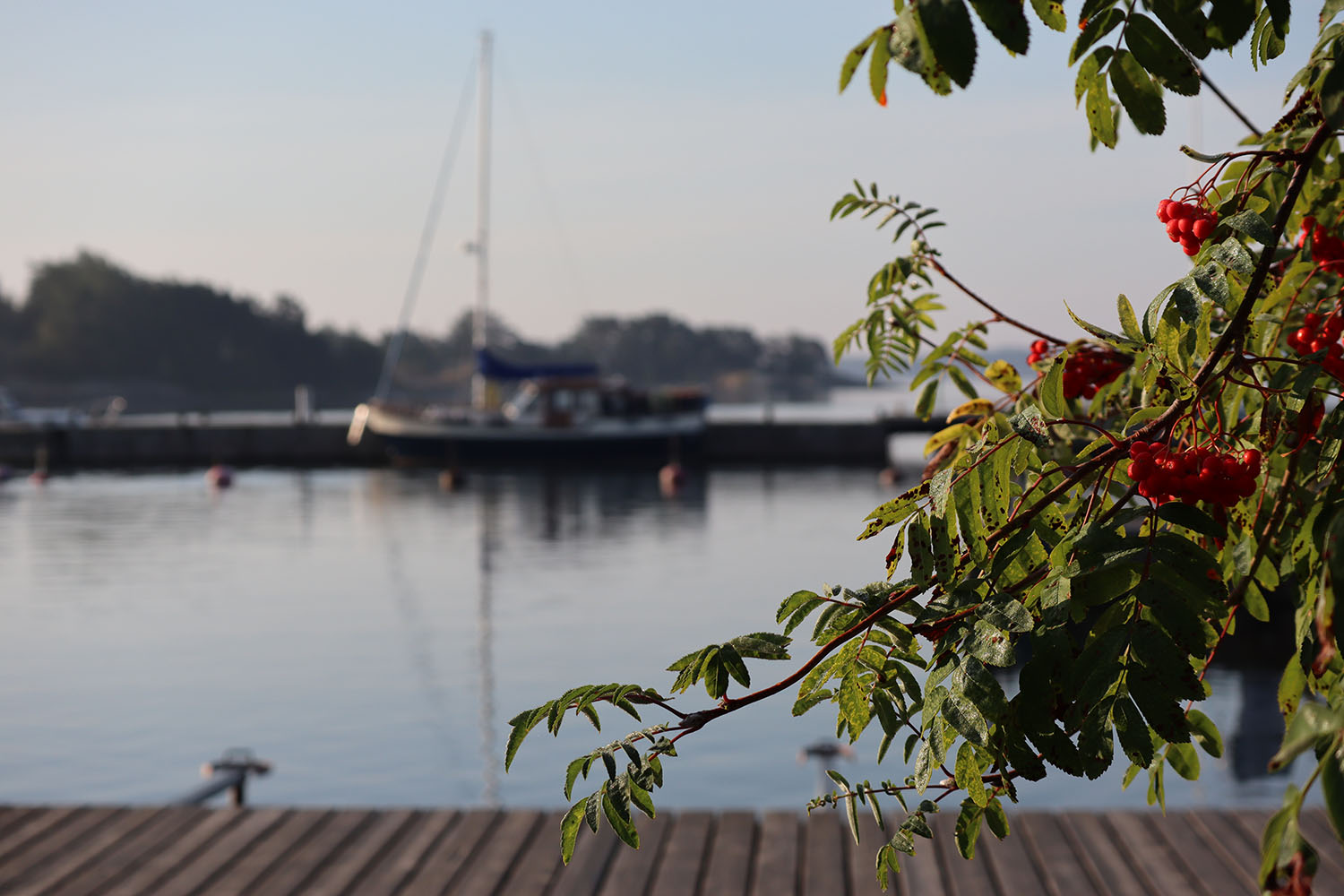 Autumn holiday in Kasnäs
14-22.10.2022
Spend your Autumn holiday in Kasnäs, by the sea with your family. Wonderful nature right outside your doorstep and activities that is suitable for adults as children. Take a stroll along the nature trail, go to the spa, challenge your family for a game of minigolf or eat a cozy dinner at our restaurant.

Standard room 148 € / night
Extrabed 32 € / adult, 16 € / child (5-12 years)
Includes accommodation in standard room, free access to the gym and spa, and also breakfast.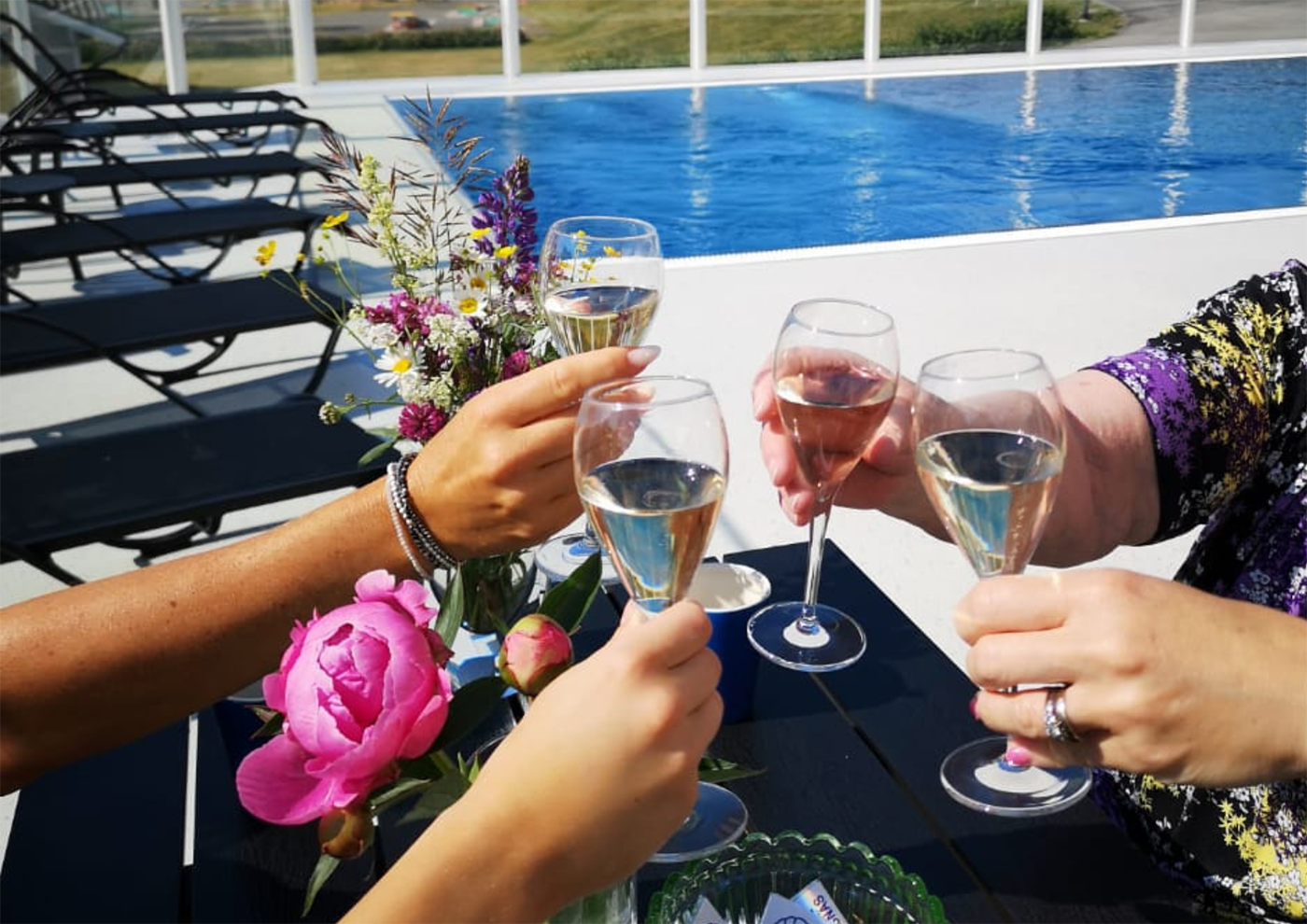 Everyday luxury at Kasnäs
(2 persons)
2.10-7.12.2022
Treat yourself with some everyday luxury. Relax from all the everyday chores, sleep in one of our cosy hotelbeds, eat a tasty breakfast and lunch at our restaurant, go to the spa and just enjoy your time.

Standard room 250 € / 2 nights
Includes accommodation in standard room, free access to the gym and spa, breakfast and also two lunches per person.
Booking
tel. +358 (0)2 5210 100
info(at)kasnas.com