WELLNESS
Guarantee a relaxing and lovely spa vacation by choosing some wellness treatments during your stay. Reservations in advance telphone +358 2 52 10 100.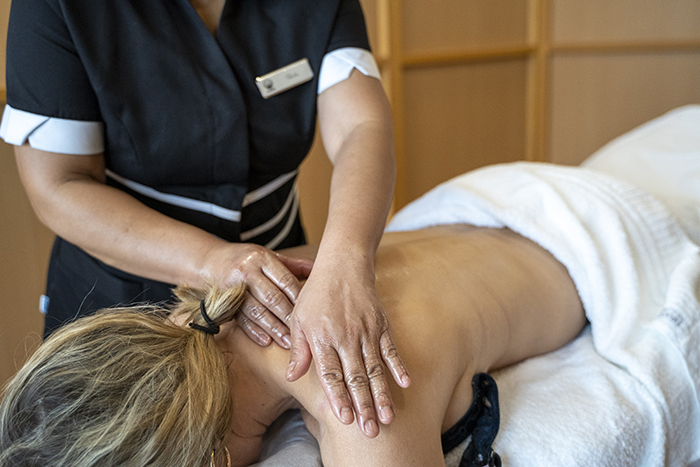 Massage
We offer classic Swedish massage (30 min and 60 min) on Saturdays 12.00-18.00 o´clock;
24.6.
1.7.
8.7.
We also have a massage chair situated in our spa, which is free of charge.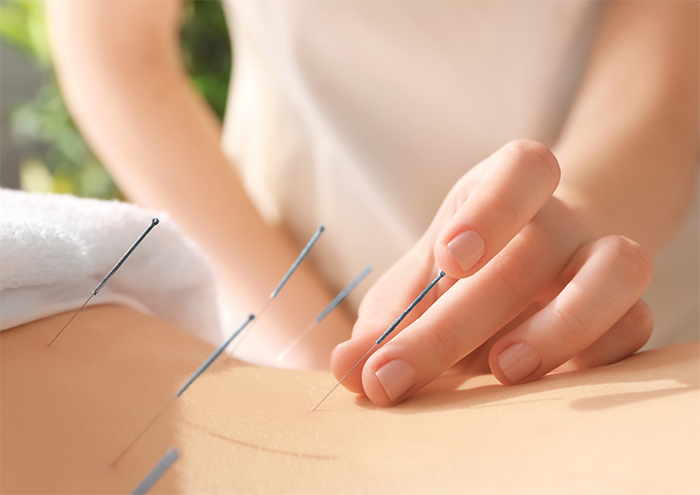 Acupuncture
During the month of July, we also offer acupuncture by licensed acupuncturist Katarina Ryan. She will be there the following days
7.7
15.7
21.7
24.7
28.7
Welcome!
Beauty products
At the spa you will find a selection of Finnish and local cosmetics as well as organic and natural skin care products.