EVENTS
We arrange several events all around the year, save the date to the events you would like to experience. Interested in learning more about the events? Please contact us, we are happy to tell you more!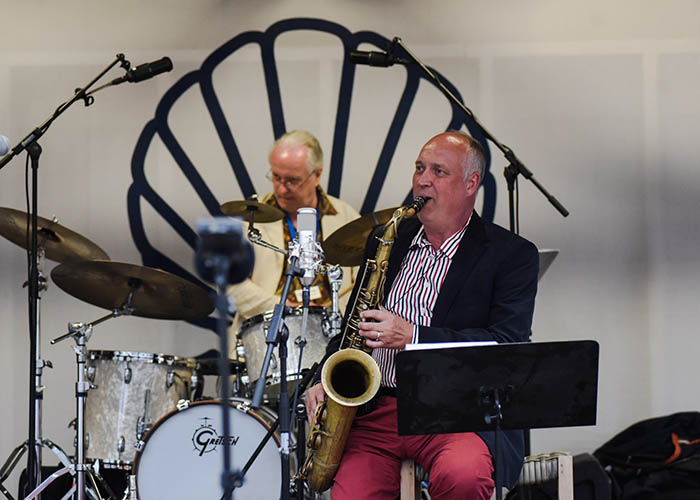 Baltic Jazz concert at the restaurant 6.7.2023
The Baltic Jazz festval arranges one concert in Kasnäs, this is where the festival starts and the rest of the jazz concerts are held in Dalsbruk, a village close to Kasnäs.
Archipelago Sea Jazz All Stars are entertaining this evening.
Antti Sarpila (cl/sax)
Jussi Fredriksson (p)
Gustav Nyström (trb)
Fredrik Erlandsson (trp)
Vesa Saloranta (b)
Thomas Rönnholm (d)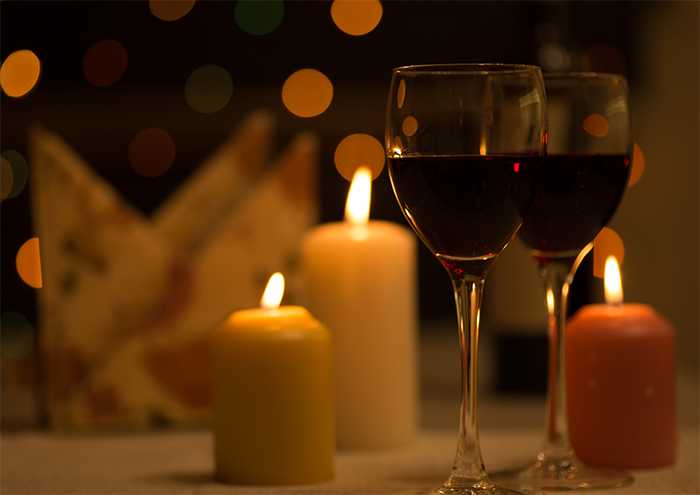 Stockfish evening 18.11.2023
A stockfish buffet and music entertainment, what more can you need for a successful evening?
Stockfish dinner 48 € / person.
Reservations must be made in advance. If you would like to stay the night at the hotel, we also offer a hotel package.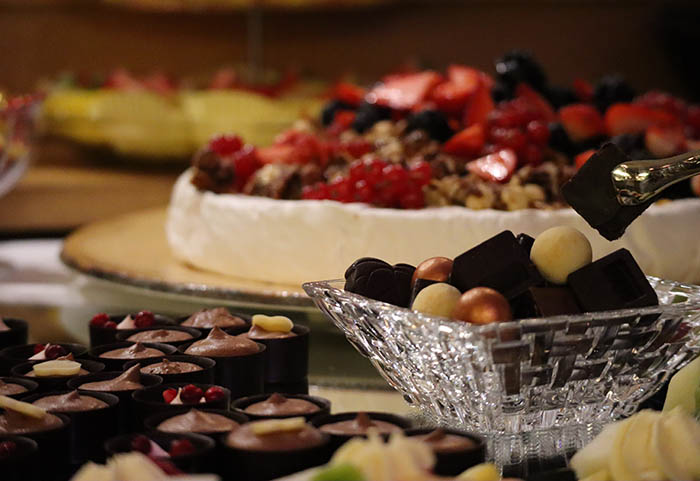 Christmas dinner
Take a break from all the Christmas holiday preparations and spend a relaxing and romantic weekend in the snowy archipelago. Enjoy a traditional Christmas dinner at our restaurant.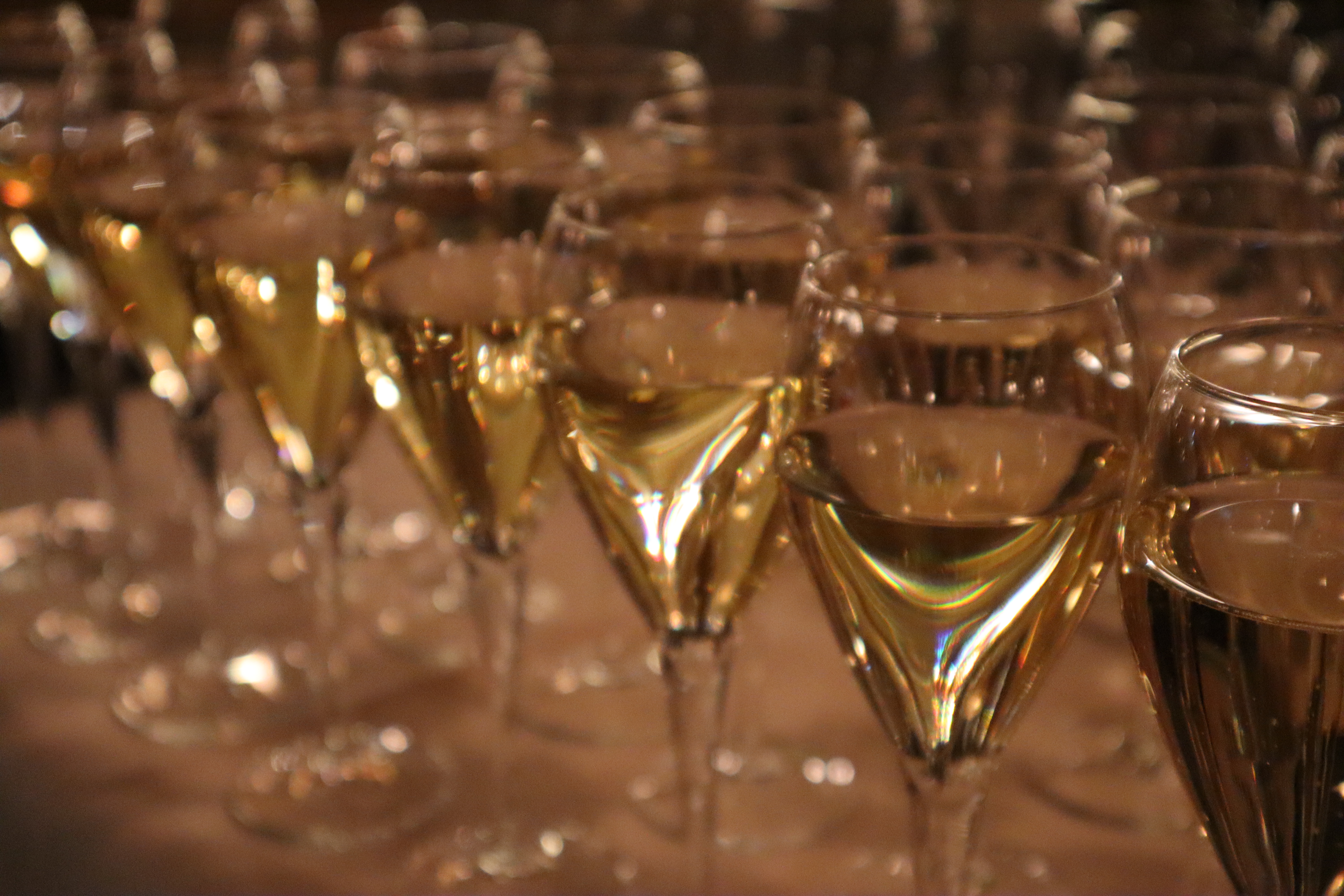 New years eve
Celebrate the new years eve in Kasnäs with a festive buffet and beautiful fireworks. If you would like to stay the night at the hotel, we also offer a New years eve package.