ACTIVITIES
In Kasnäs there is plenty to do and to experience for everybody. Spend time with your friends and family in the beautiful archipelago where you can go for a boat ride or discover the hidden treasures of the Kemiönsaari islands.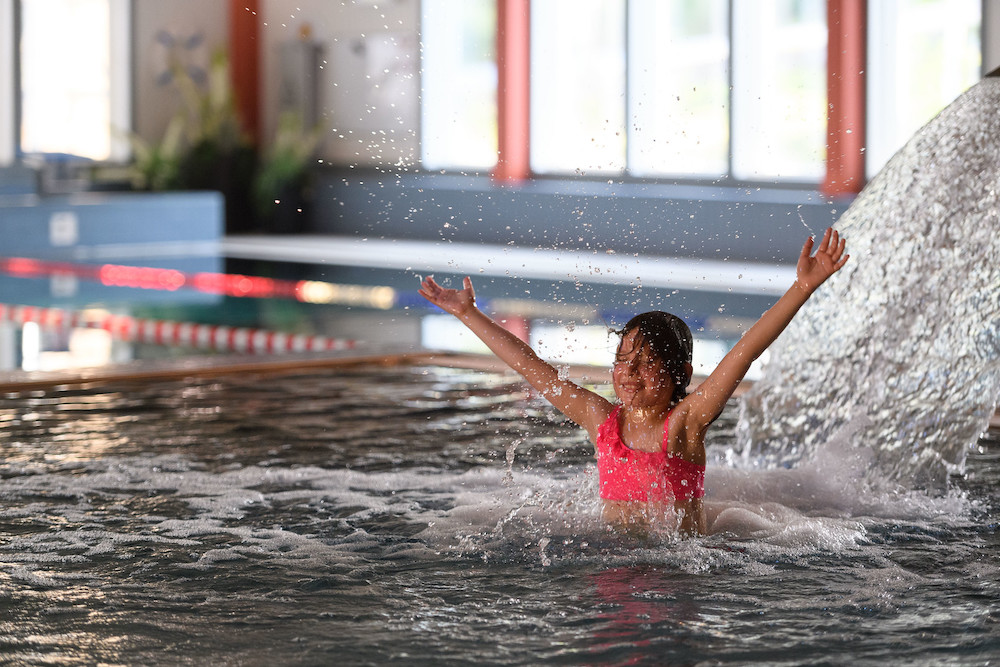 Spa and sauna
The Kasnäs spa offers lovely water experiences for everybody. In the indoor pools you can have great fun with your family, relaxing time by yourself or do some water exercise.The outside pools are warm all year round. At the sun terrace you can enjoy a cold drink while watching the crowd in the guest harbour. Treat yourself with a relaxing moment in the spa saunas: traditional finnish sauna, turkish steam sauna or infrared sauna. If you wish to do some exercise you can borrow the Hydrohex screen with virtual water fitness guides.
Gym & Fitness studio
Our gym is located in the spa building. Do your workout and afterwards you can relax in the spa and saunas. In the exercise studio you can do your stretching or take a moment for your daily yoga.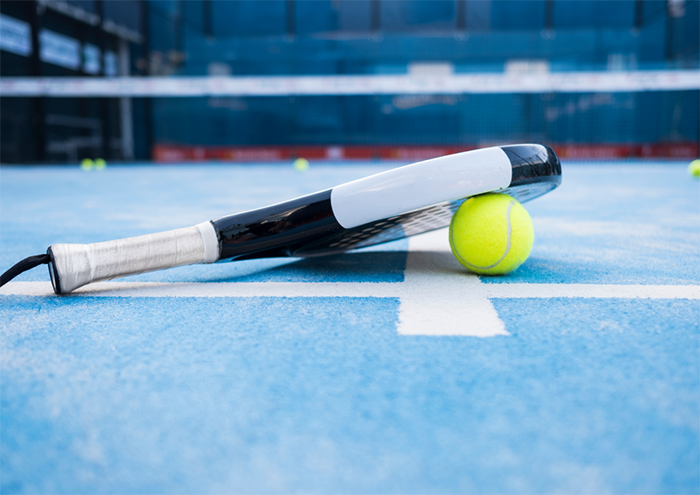 Padel
Play padel in Kasnäs, court reservations can be made in the reception.
Padel court 30 € / h
Padel racket rent 3 € / p
Padel ball 10 € / 3 pcs
The beach
The beach is located near the hotel rooms and there are two small changing booths.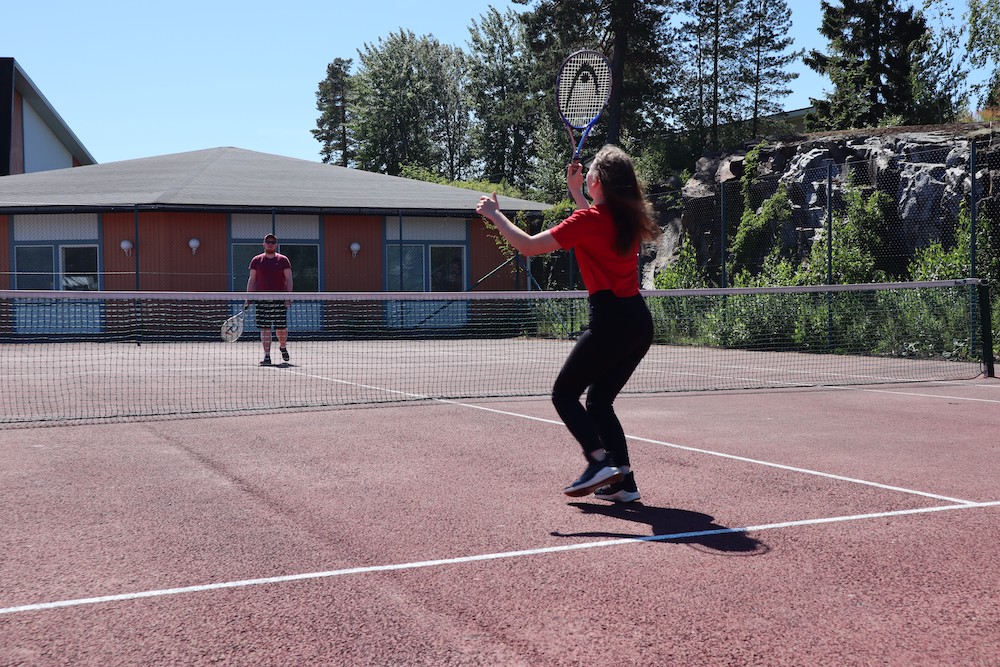 Tennis
Challenge your friend with a tennis game. Court reservations can be made at the reception. Tennis equipment also rent.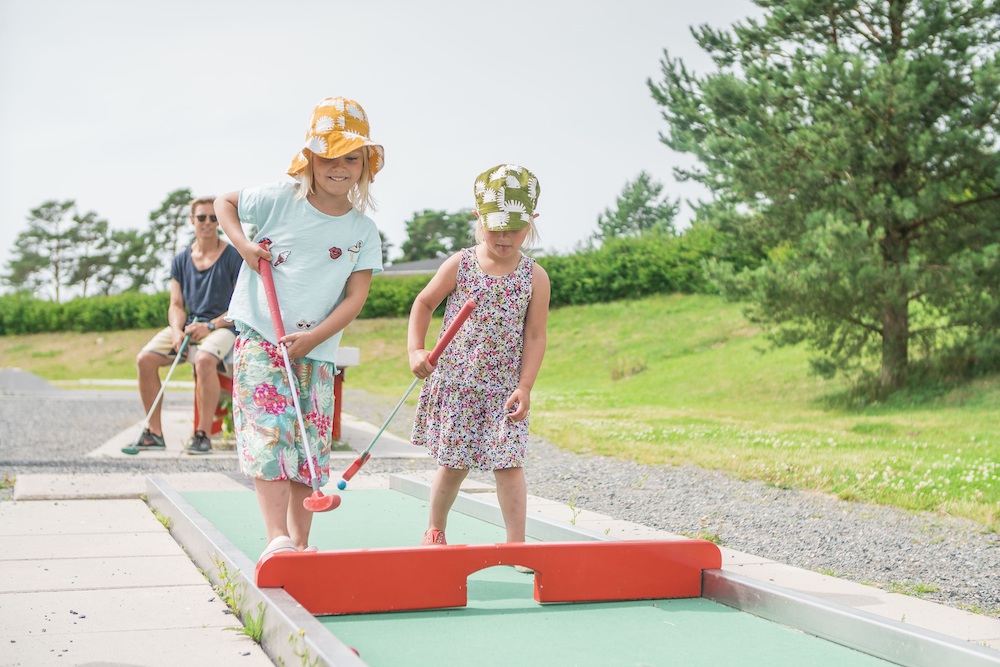 Minigolf
Which one of you have a hidden talent for minigolf? The 18-hole court is perfect for families and parties, ask for the equipment in the reception.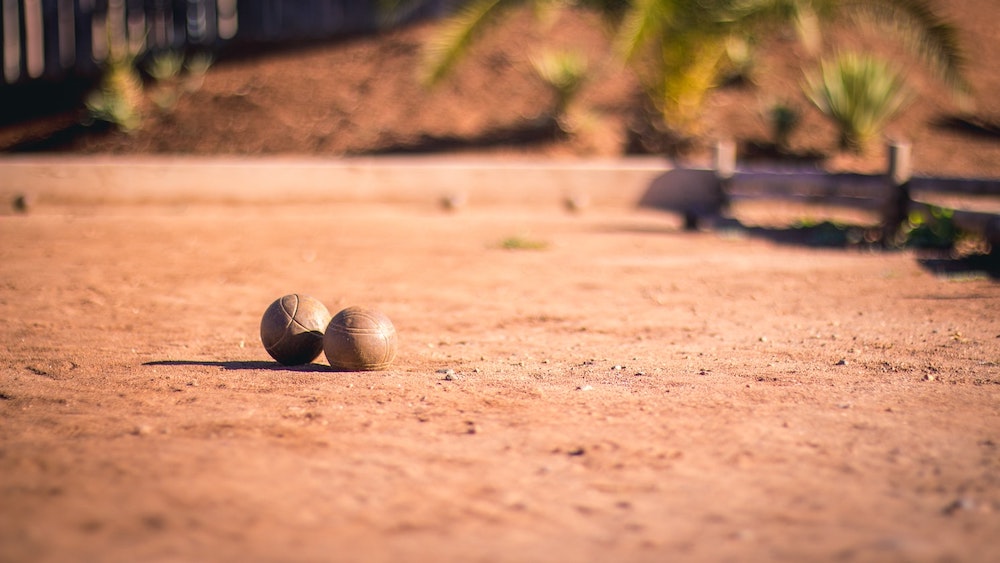 Boule
Boule is easy to learn and suitable for all ages. You can borrow boule equipment from the reception.
Nature trail
The Kasnäs nature trail is a collaboration between the hotel and the Kasnäs village community. There are three trails to choose from: 3 km, 5 km or 8 km. The shortest trail is also suitable to discover by bike or with a stroller.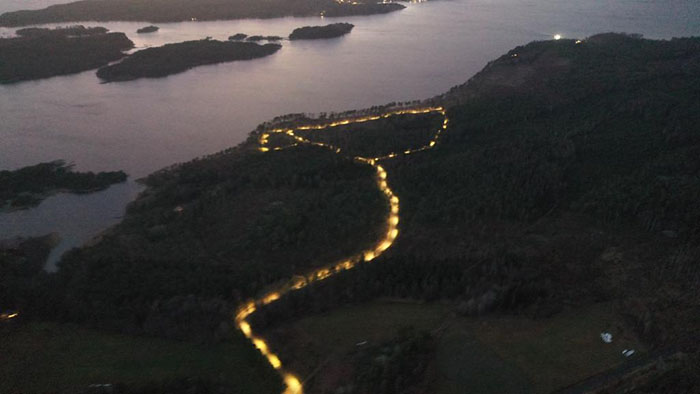 Exercise trail
The 5 km long lighted exercise trail starts from Kasnäs spa´s parking space. The exercise trail follows the Kasnäsin tie and then turns to Peuratie. Follow the lighted exercise trail and enjoy the calm nature with the scent of forest and sea.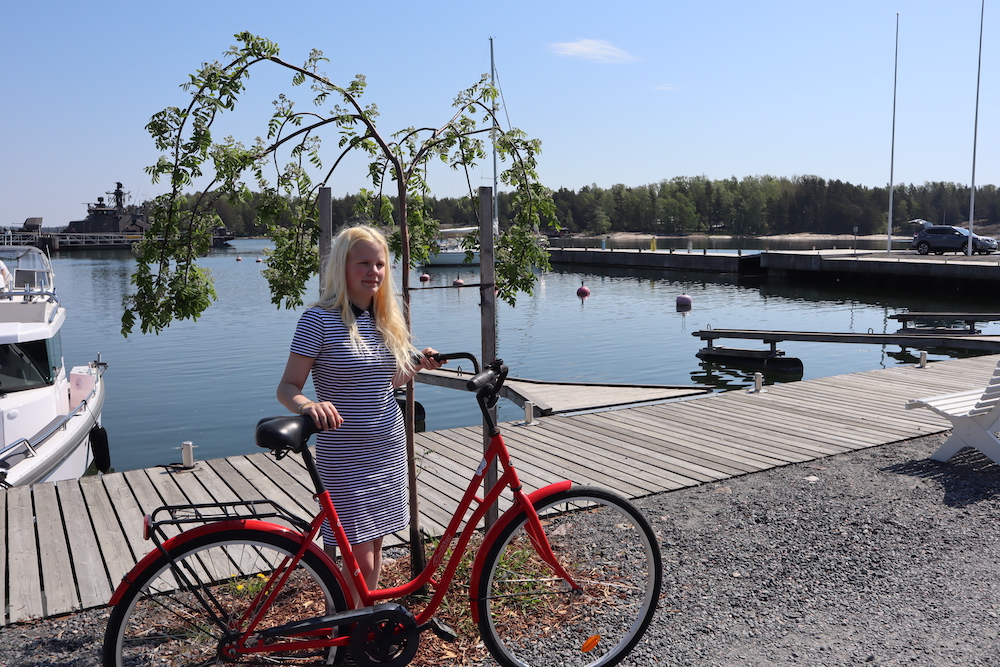 Bike storage
If you are arriving to Kasnäs with your own bike and want to keep it safe, you can store it in our bike storage. The storage is operated by the guest harbour and the reception. The price is 6 € / day.
Day trips in the archipelago
Popular day trips from Kasnäs: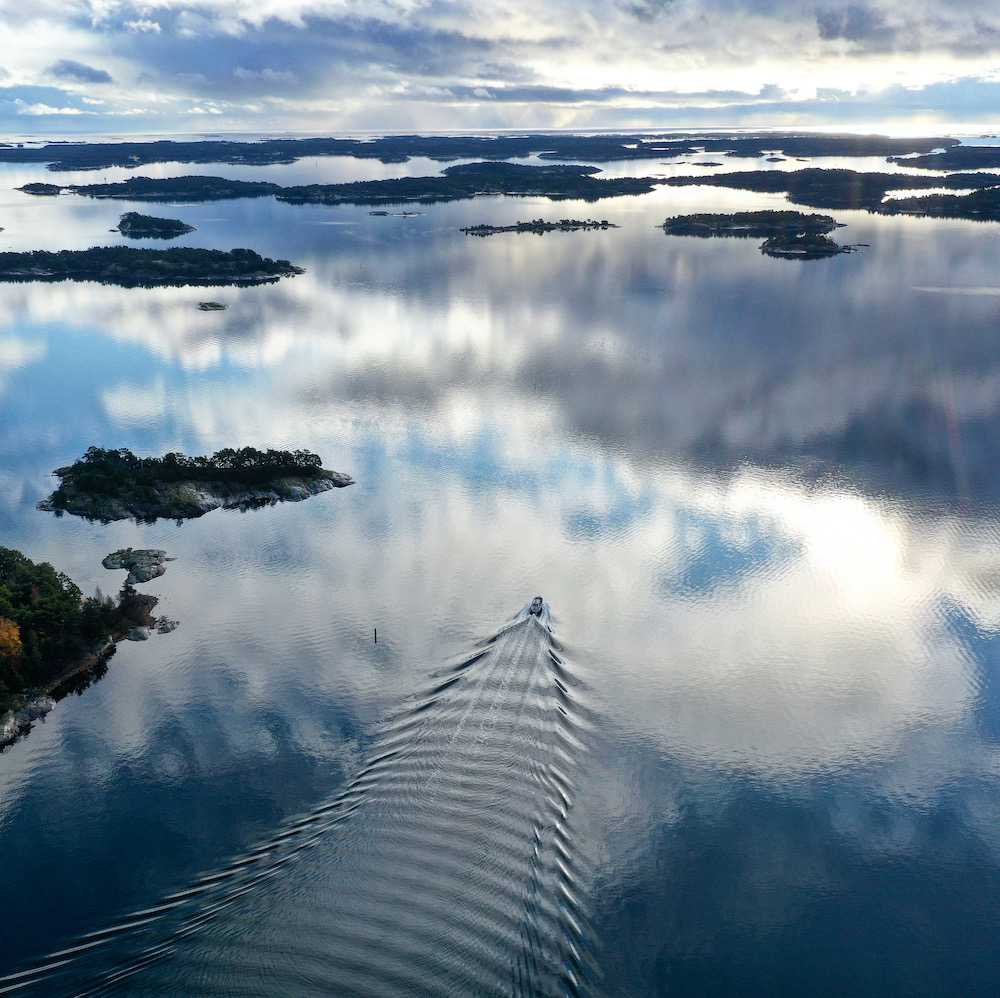 Discover the Kemiönsaari islands
Learn more about the Kemiönsaari islands and the lovely destinations that are waiting for you.