YOGA
Kasnäs is a perfect place to arrange a Yoga-retreat. Our fitness studio has a mirror wall and is perfect for gym classes, yoga sessions or stretching after working out.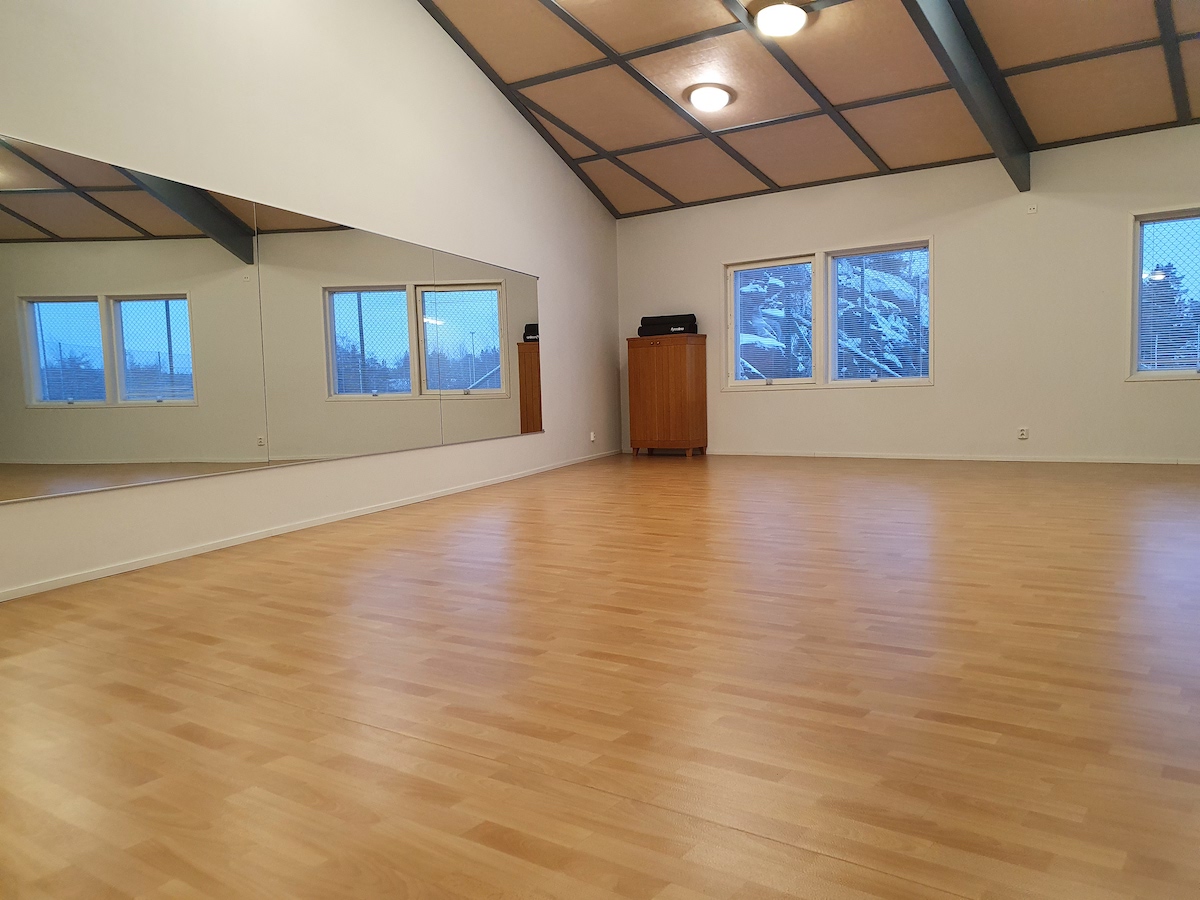 Yoga studio and exercising room
Our yoga studio will fits up to 13 persons. If you are interested in participating in a yoga weekend in Kasnäs, we have some partners arranging them here regularly. Please be in touch with our sales team and we will provide you with more information.