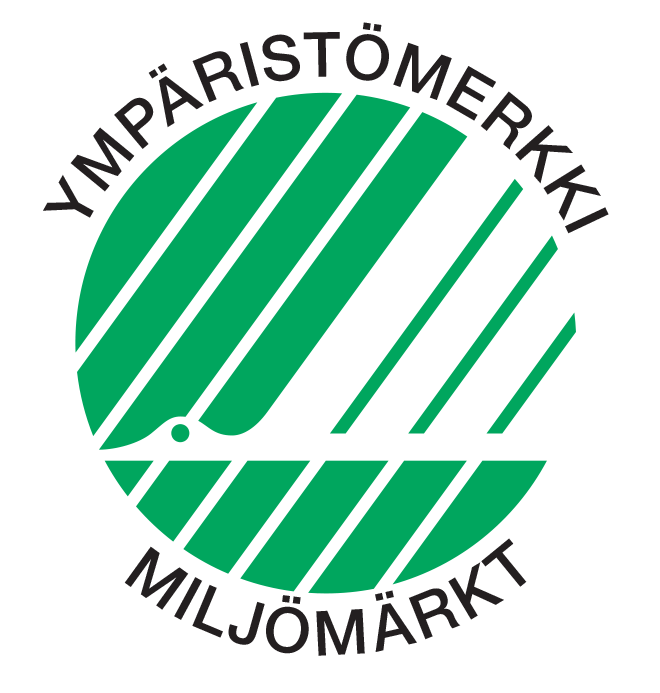 Welcome
A hotel that has the Nordic Swan Ecolabel fulfills strict requirements concerning usage of electricity, water and chemicals and sorting and recycling waste. Here you can choose from a selection of ecological food and beverages. There is always a vegetarian option on the menu. By choosing a Nordic Swan Ecolabelled hotel, you also contribute to a smaller climate impact.

The Nordic Swan Ecolabel is the official ecolabel of the Nordic countries.

Better for the climate. Better for you.